Today for the Tenth Day of Christmas the winner gets to choose from two sets of floss.
I am giving away wildflowers....your choice of wildflowers! Rocky Mountain Wildflowers floss collection: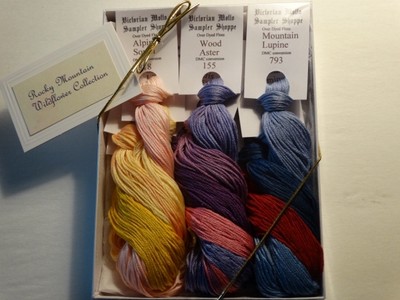 or you can have the Southern Appalachian Wildflower Collection: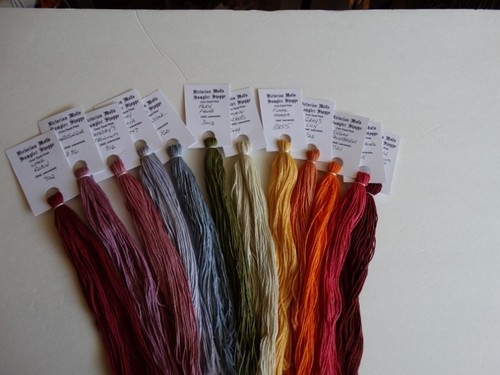 The lucky name drawn was Leslie R Cella. Congratulations! Please send me an email with your selection and your address. nbelgian@aol.com
Back to presents.....I have a couple more left in my bag!
Santa Nancy