Lets have a ANOTHER GRAND give-away to cheer everyone up a bit. You know I love to share and give back to the stitching community.....so lets give away some more great prizes!
One winner will win a free month in the floss club of their choice, 12 skeins, primitives or limited editions.
One winner will win a free month in the linen or aida club.
I will give away TWO of my Harmony charts complete with floss.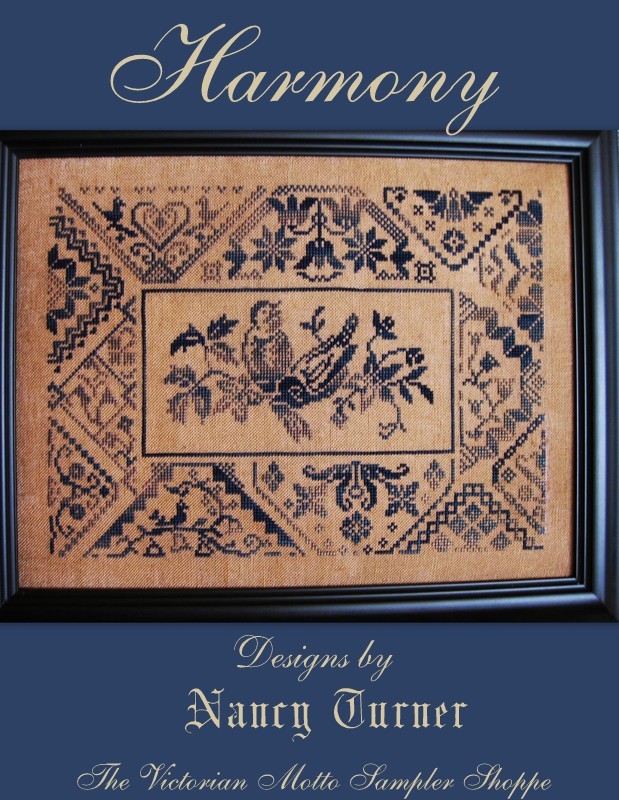 One winner will receive my America the Beautiful Collection of 12 skeins
Independence Red, Glory of America, New Flag Red, Let Freedom Wave, America the Beautiful, Antique Flag, Glory Stars, Betsy Ross Flag, Sea to Shining Sea, Mountain Majesties, Amber Waves of Grain and Golden Eagle.
One winner will receive 12 skeins of Spring Colors....I will choose those from previous floss club shipments.
TWO winners will receive one of my sampler charts.
TWO winners will receive my Purple Passion 12 skein collection
Lovely Lavender, Pastel Purple, Antique Faded Lavender, Shades of Purple, Lavender & Rose, Passion for Purple, Violet Purple, Favorite Purple, Purple Wildflower, Dipped in Purple, Purely Purple and Purple Expression.
And last of all lets give away one of the 30 Skein, 20 yards each, of the Primitive Collection. I will be adding new colors this year.
RULES:
You must be a follower. Click to follow by Faithful Friends.
You don't need to be a club member BUT>>>>You must be current in your floss club invoices if you are a member.
You must post a comment here.
Post on your Facebook, Instagram, Flosstube, blog, etc. and get 100 more entries.
I will draw the winners names and post on April 18th. I ship world-wide so all can enter.
Good luck to all. Stay safe...stay well.
Remember....All you can take with you is that which you've given away.
Love,
Nancy